Elsinore Executive Search specializes in the search for board members and C-level Executives for multi-channel, multi-format, multi-country retail companie.
Elsinore provides the dynamism and proximity of an agile, modern and flexible organisation which adopts the best standards of the profession, thanks to a team of experienced partners who are passionate about the world of retail and commerce.
Elsinore is an alliance of 3 locally owned specialised Executive Search firms located in England, Spain and in France. The partners have completed more than 300 searches for brands of all sizes, from the start-up to the listed group.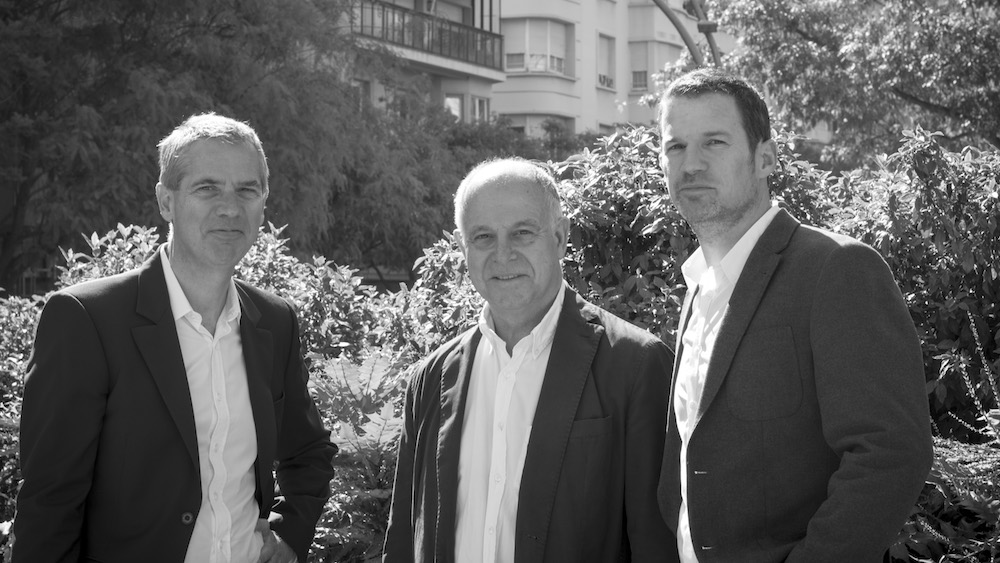 50% of Elsinore's research is undertaken internationally. Its added value lies in the fact that the same partner manages the relationship with the client and with the candidate personally, and with no intermediary. This results into more reactivity and trust during the process, limits candidates' withdrawals by bringing more attractiveness for the candidate and more relevant advice for the client.
Agile and nimble, Elsinore's partners facilitate teamwork. This proximity is reflected in the relationship with retail professionals, from chairman to high potential Executives.
Elsinore is also involved with e-commerce start-ups.
Like most international executive search firms, Elsinore adheres to the ethics and practices advocated by the Association of Executive Search Consultants (AESC)